CHEK Academy Applications closed on September 30th 2021
Your path to an inspiring career as a
holistic health and performance coach
WHO WE ARE
For over 25 years, the CHEK Institute has trained the best holistic health and performance coaches in the world.
OUR TRAINING
Using an educational system that combines Deep mind-body knowledge, Powerful assessments, Precise exercise training, Creative and effective program design and Time-tested coaching techniques our students create a career that is meaningful, financially rewarding and helps a LOT of people.
Often with ZERO health and fitness training before taking our courses.
OUR STUDENTS SUCCEED!
CHEK Training opens amazing doors for our students – here are just a few.
HOW DOES IT WORK?
We've planned your learning path out so that you get the right learning materials at the right time and the right pace to learn exactly what you need to succeed.
Each month you will receive a combination of CHEK Learning materials specially selected from our:
Advanced Training Programs

Exclusive Online Seminars
Plus you'll participate in Group Mentoring sessions to answer your questions and cement what you've learned.
Year 1 can now be completed entirely online!
Being self-employed can be lonely! The Pandemic has only made this worse.
The CHEK Academy is so much more than a holistic learning system. It's also a connected and supportive community, linking health professionals around the world. Our students get together, visit each other from different countries, build successful business partnerships together, and even get married! Yes, we have had two marriages as part of the academy.
The CHEK Academy is a genuine Tribe of holistic health professionals that respect and support each other.
BUSINESS BENEFITS
The CHEK Academy business education has been designed specifically for our CHEK professionals. That's why it works!
We provide students with the knowledge and tools to build a successful business using time-tested systems that can be implemented step-by-step, including
How to write a business plan
In addition to the 'how to', we equip students with tangible assets to use in their business straight away so they can start growing their business straight away.
EARN WHILE YOU LEARN
Considering a change of career can be daunting if you need to maintain your current income while you re-train.
Our program is designed to fit your studies around your other commitments.
On average, the CHEK Academy requires 6-7 hours of study commitment per week. So you can follow your dream of a rewarding career as a CHEK Practitioner while working in your current job, and make the move when you're ready.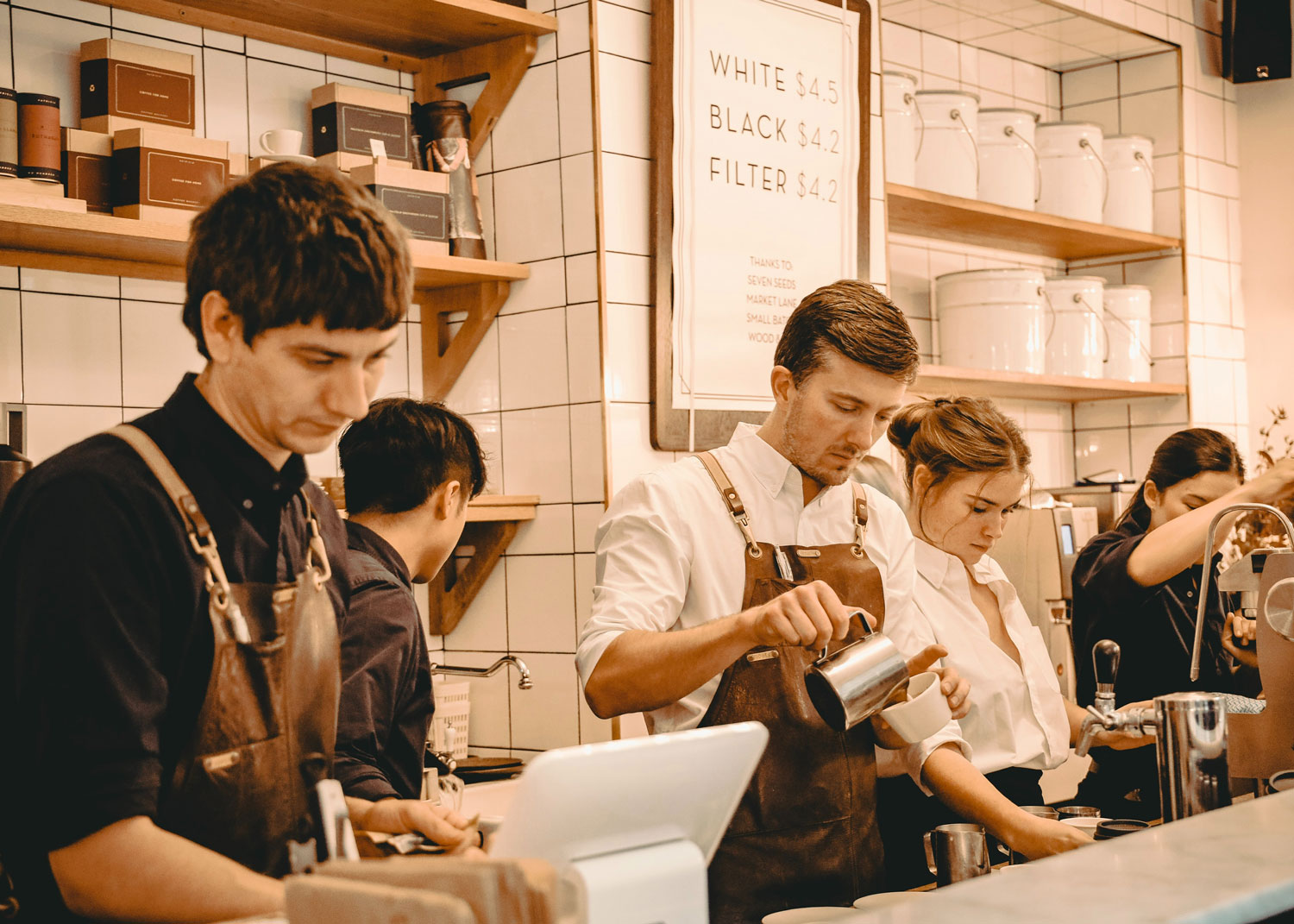 I feel very confident that I can deliver a high level of information. That wouldn't be possible if I didn't have the foundation of the CHEK system. It served me so well over the years.
Paul CHEK takes thing to such another level, such a complete level and ties things all together. It's incredible.
I realized that I wanted a more holistic approach to my training and the CHEK material has given me exactly that. Just coming out of HLC 1 I have the right questions to ask for some of the problems my clients are facing and that's powerful.
The CHEK Academy has given me the knowledge to thrive in my career as a health coach. It's given me all the tools I need to help other people. You can tell that Academy students are looking at things a lot more holistically and it's great to be with people like that.
Even if there's a thousand other coaches, you have something special in yourself and your experiences are going to ignite your fire and drive your success… The CHEK Institute has allowed me to understand that and tap into my potential.
INVESTMENT SCENARIOS
The CHEK Academy is split into affordable monthly payments spread out over the duration of your time in the Academy.
Our students typically enroll for the entire 3 years of the academy. Standard fees for the entire 3 years are below.
BEFORE YOU APPLY
CHEK ACADEMY SCHOLARSHIPS
In 2021 we are offering three partial scholarships – one each in North America, Europe and the South Pacific.
Scholarships will pay for 50% of your Academy Fees for the 2021/22 academic year.
SCHOLARSHIP DETAILS
1. Recipients of the scholarship must pay their Academy deposit in full along with their 1st month's payment before the scholarship is applied.
2. Current Academy students are eligible for the scholarship, though they must complete the steps above, except for completing an application.
3. The winners will be announced on September 30th.
Simply complete the online application form. After you have completed your application, a member of the CHEK Academy team will contact you by phone to arrange an interview.
If you have any questions about the CHEK Academy, our courses or your application, you can request a callback from one of our career advisors before you apply.
Applications closed September 30th 2021
MEET THE FOUNDERS
Paul Chek, Founder of CHEK Institute
A world-renowned expert in holistic health, rehabilitation and human performance, Paul Chek has been changing the lives of clients and students for over three decades. By treating the body as a whole system and finding the root cause of a problem, the unique, integrated 'CHEK approach' has been successful where traditional treatments and methods have consistently failed.
Gavin Jennings, Founder of CHEK Academy and CHEK Clinic
Gavin Jennings is the CEO of CHEK Institute and the founder of CHEK Academy. He is also the founder of the first CHEK Clinic where he employs a team of clinicians and CHEK Practitioners.
Gavin has spent three decades as a business owner and is a licensed CHEK Practitioner who worked in the fitness industry since 2000. Students of the CHEK Academy benefit from his broad business experience and creative insights.
"The CHEK Academy is a dream come true for me as Founder of the CHEK Institute. Students from around the world can now be taught the CHEK Holistic approach while being mentored by the very best CHEK Practitioners in the world. Graduates are highly-skilled practitioners equipped with the technical skills and business know-how to create a very profitable career helping a LOT of people!"
PAUL CHEK