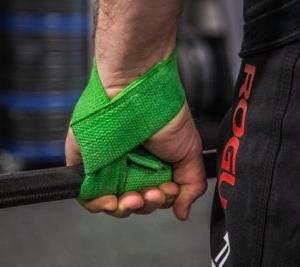 Wrist straps remain the go-to option for many people when they do chin-ups, bent over rows, dead lifts, low rows and other exercises that require lifting heavy weights in the gym.
Relying on wrist wraps to support your grip strength is one thing, but are you using them the right way? Could you be using wrist wraps to help you lift weights you have no business attempting (while conveniently forgetting about maintaining proper form)?
Not to mention, injuries related to the improper use of wrist straps are treated symptomatically by most doctors and therapists who know a heck of a lot less about weight lifting than most of their patients, and that creates even greater problems too!
In this video, I'll show you how your grip influences the recruitment of stabilizers throughout your body, along with the principle of neurological overflow.
Then, I'll explain why using the proper form is so important and finish up with some suggestions on how to use wrist wraps intelligently.
My strongest advice: Don't use wrist wraps to lift loads you can't accomplish without them. Chances are good you'll very likely trigger a progressive injury that leads to a more significant one down the road.
I've seen people get hurt way too often and this video shows you how to avoid injury by taking some safe steps first and using wrist wraps smartly.
Love and chi,
Paul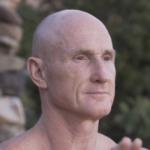 Paul Chek is an internationally-renowned expert in the fields of holistic health, life coaching, corrective and high-performance exercise kinesiology.

For over thirty-two years, Paul's unique, holistic approach to treatment and education has changed the lives of countless people worldwide, many of his clients, his students and their clients. By treating the body-mind as a whole system and finding the root cause of a problem, Paul has been successful where traditional approaches have consistently failed.

Paul is the founder of the C.H.E.K (Corrective Holistic Exercise Kinesiology) Institute, based in California, USA and the Chek 4-Quadrant Coaching Mastery and P~P~S Success Mastery Coaching Programs.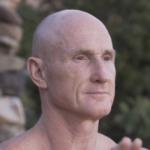 Latest posts by Paul Chek (see all)