Advanced Program Design
Learn to design the world's most effective corrective and performance exercise programs in this empowering course. Based upon Paul's two-day seminar, Advanced Program Design will stretch your mind to reach beyond the usual components that make up an average program.
CECs and CEUs: CHEK Institute 20.0, ACE 1.5, NASM 1.0, NSCA 1.0, ISSA 16.0, ACSM 15.0, Canfitpro 4 PTS
Advanced Swiss Ball Training for Rehabilitation
This course shows you how to apply the science of biomechanics and kinesiology to advanced assessments and functional training techniques using the Swiss ball. Paul shows you how to use the Swiss Ball for rehabilitation and injury prevention. You will learn how to identify postural problems and instabilities using Swiss ball assessments.
CECs and CEUs: CHEK Institute 5.0, ISSA 5
Dynamic Medicine Ball Training
Medicine Balls can be used for a wide range of purposes from rehabilitation to explosive training or endurance training. Due to the dynamic capabilities of Medicine Ball Training, there is a high functional carry over into athletic performance and every day life.
CECs and CEUs: CHEK Institute 8.0, ISSA 7.0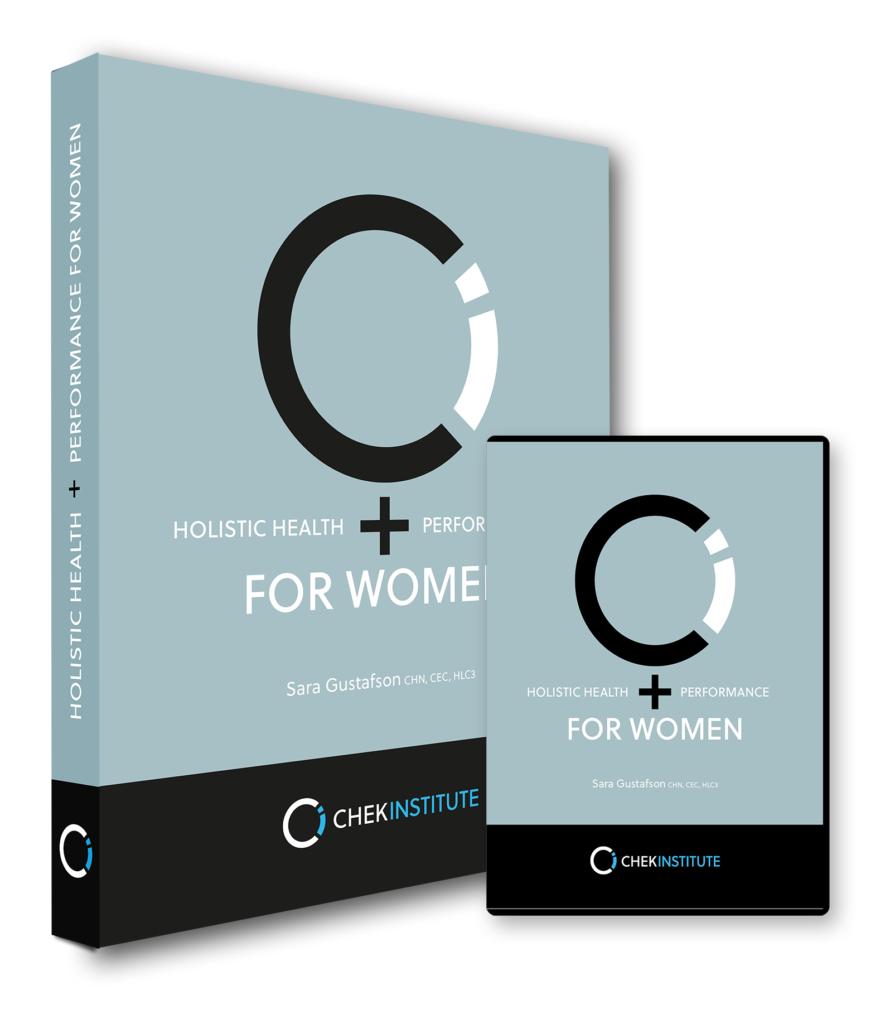 Holistic Health and Performance for Women

This groundbreaking course, developed by Sara Gustafson, building on the work of Paul Chek and over 10 years of research  in women's health, nutrition and exercise science reports, statistics and studies, serves the unaddressed needs and concerns of women in the male-driven industries of health & fitness. In Holistic Health and Performance for Women you will discover the often ignored differences between men and women on a physiological, musculoskeletal, limbic, somatic, and biochemical level, as well as each variation on a cellular level in every system of the body. This program is the first of its kind to outline every variation that sets women apart and teach you how to assess, design programs, train, and coach women to incredible success based on these crucial differences.
CECs and CEUs: CHEK Institute 10.0
How to Design Exercise Programs for Unhealthy Clients

Here are two indisputable facts:
Exercise is a stress.
Most of