Your Third Year with the CHEK Academy
Year 3* is designed for students who have completed the Integrated Movement Science Level 2 and Holistic Lifestyle Coaching Level 2 Advanced Training Programs. In your third year with the CHEK Academy, you will complete Integrated Movement Science Level 3 and the CHEK 4 Quadrant Mastery Coaching Program, making you the perfect fit for a clinical rehabilitation setting.
* If you have already purchased materials included in the Year 3 curriculum, their cost will be deducted from your Tuition Fee.
October 2020 | Time to get Social
Online Workshop: Marketing & Social Media Campaigns
This workshop encompasses three parts. After experiencing each part you will be given an assignment which is designed to move your business forward. Once completed the assignments are to be submitted to the CHEK Academy Coordinator so they can be reviewed by one of our business mentors. As usual, personalized feedback will be given to each student.
» Mentorship Call: Group Welcome Event
November 2020 | The Devil Is in the Details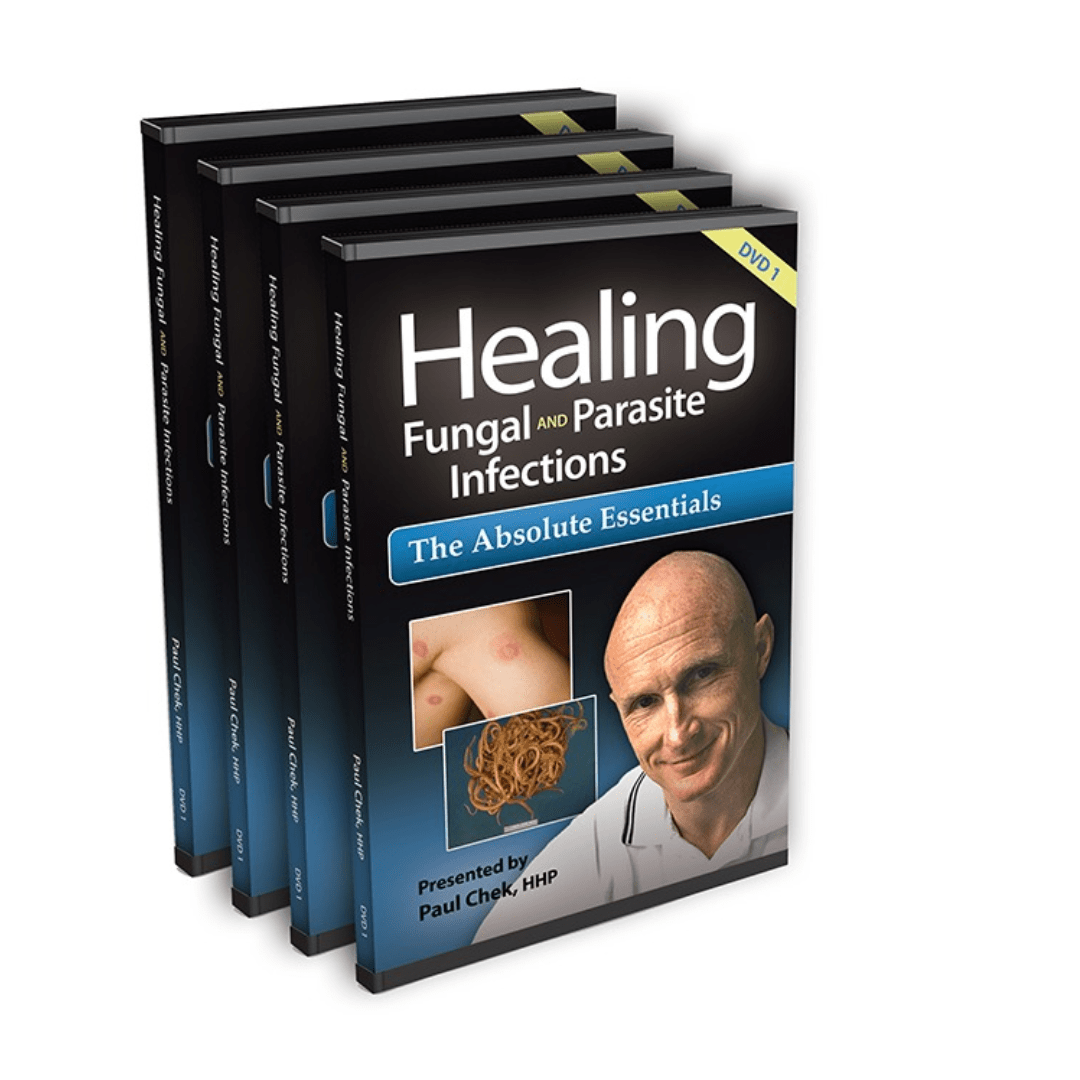 E-learning Course: Healing Fungal and Parasite Infections
This valuable eLearning course teaches Paul Chek's holistic and comprehensive approach to overcoming problems caused by fungal and parasite infections.
Are you plagued by strange symptoms, unexplained fatigue, skin irritations and food cravings? You may well have a parasite or fungal infection! Paul will show you how you can heal yourself and your clients from such issues using his from-the-ground-up approach, creating health, wellness and vitality.